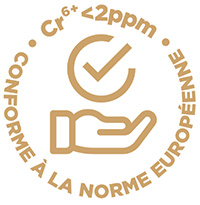 KOLOS PLUS
The cement designed for buildings and public works (BTP)
CEMII 42.5 => Portland Composite Cement
MS EN 197-1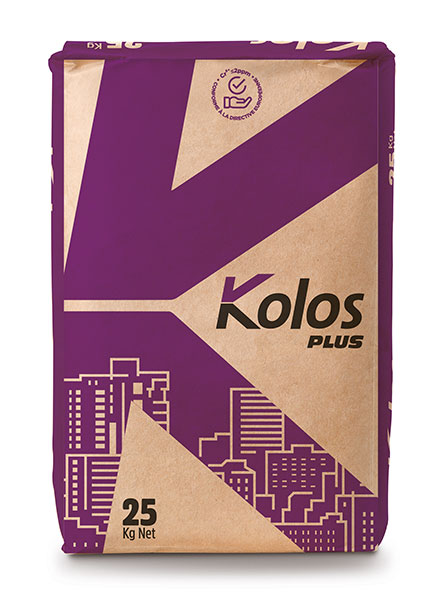 KOLOS
The ideal cement for all your construction
CEM II/B-M(LL-Z-V) 42.5 N-TU => Portland Composite Cement

MS 36-3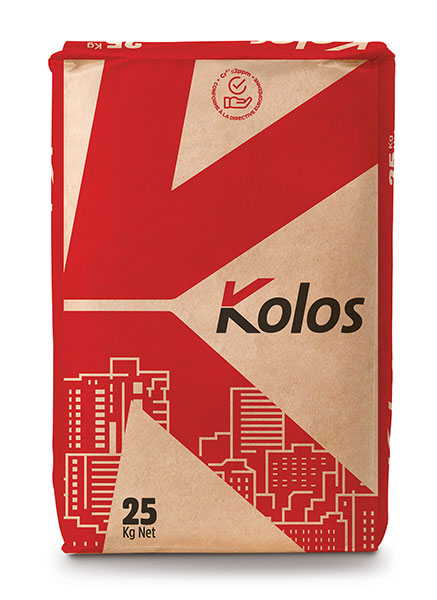 KOLOS ECO PLUS
The perfect ecological cement for every jobs
CEMII/B-M(LL-Z) 32.5N-TU => Portland Composite Cement
MS 36-3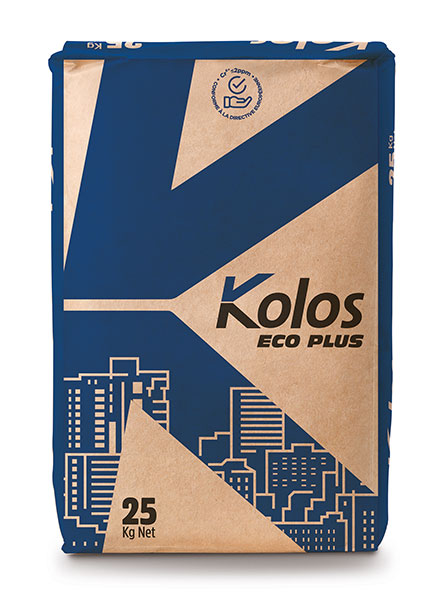 KOLOS ONE
A limited-edition cement formulated for all structural and general masonry works
CEM II/B-M (LL-Z) 32.5 N-TU => Portland Composite Cement
MS 36-3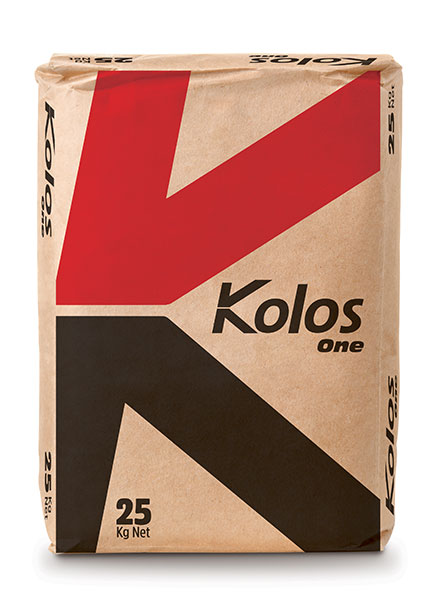 KOLOS FINISH
The perfect cement for plastering and laying blocks
MC 22.5X
BS EN 413-1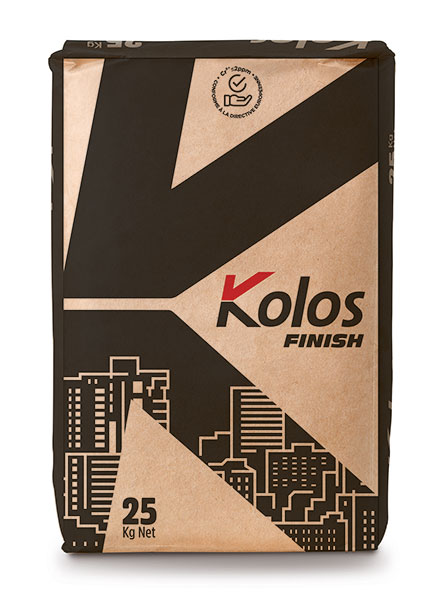 Other products in bulks for specific application:
CEMI 42.5 => Ordinary Portland Cement
CEMI 52.5 => Ordinary Portland Cement
CEMIII A 42.5 => Slag Cement
CEMIII B 32.5 => Sulphate Resistance Cement with Low Heat of Hydration
According to MS EN 197-1
For any queries, click here to contact us.
Innovation at Kolos
The first company to introduce the 25kg packaging in Mauritius
The first company who introduced blended cement in Mauritius in 2012
We work on tailor made products that is used for special projects in terms of major Infrastructural projects, namely Midlands Dam, Bagatelle Dam, Airport, and the Port Extension
We have the quickest delivery service on the island, in less than 10 minutes we can load a truck with 30 tons of bagged cement
Training for professionals of the Construction industry
We have a seminar hosted by international expert every 2 years especially prepared for the engineers, prescribers, architects, construction companies, ready mix operators on new products that we are placing on the market, new construction techniques and counselling them on the actual products and technique. We push this training in a more common language that can be understand by the day to day masons on small and medium construction sites by undertaking regular road shows and end user meetings with them.
Kolos also have our own Ecole des Masons which provides MQA approved courses. 300 people have been trained from 2013 until 2018.The courses which lays emphasis on Construction has running successfully both in Mauritius and Rodrigues since 2013. We also have taken a leap further by introducing seminar with our experts for engineering students of the University of Mauritius in 2018.
Commercial and Logistics
Our sales team has been trained on all our products and we are a customer focused organization where in less than 24 hours (working day) we can answer to the queries of our customers in terms of logistics, service or technical support for their end users
Kolos Building Material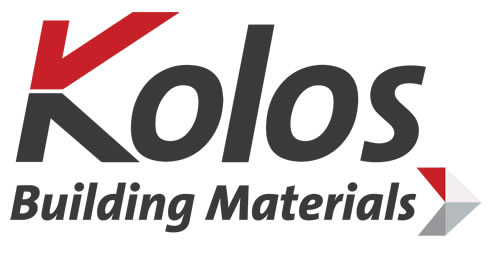 In 2015, Kolos Cement ltd launched its first Kolos Building Material at Union Park. In May 2018 we launched our second point of distribution at St Julien D'hotman to improve not only our services but also closeness to our customers. Kolos Cement planned to open more point of distribution in the next coming years.
Mauritius always consider Kolos as the Challenger but we believe that we are the real market leader in terms of innovation of services, products and technical knowhow till now we have always been leading the way and others just keep on following.